Landscaping Company Brownsburg Indiana
Landscaping & Lawn Care Services Brownsburg
Are you looking for a reliable company that can help you improve or renovate your landscaping?  Do you need a professional company to care for and maintain your property so it always looks healthy, amazing, and well taken care of?  There are many different landscaping companies to choose from in Brownsburg but we just want to show you why we're one of the best.
Silver Lining Landscaping is a landscaping company serving Brownsburg.  We specialize in new landscape installations, softscaping, lawn care, and landscape maintenance services for both residential and commercial clients.  Whether you're looking to renovate your front or backyard or you want to install a few new garden beds hiring a professional landscaping team will ensure your property is going to look great.
View Some Of Our Landscaping Projects
(just drag the slider left and right to see the before and after)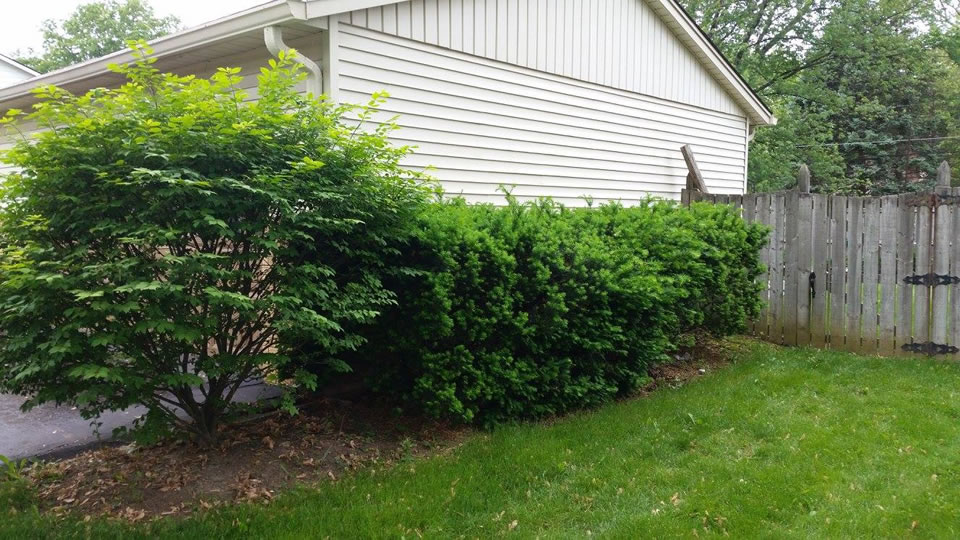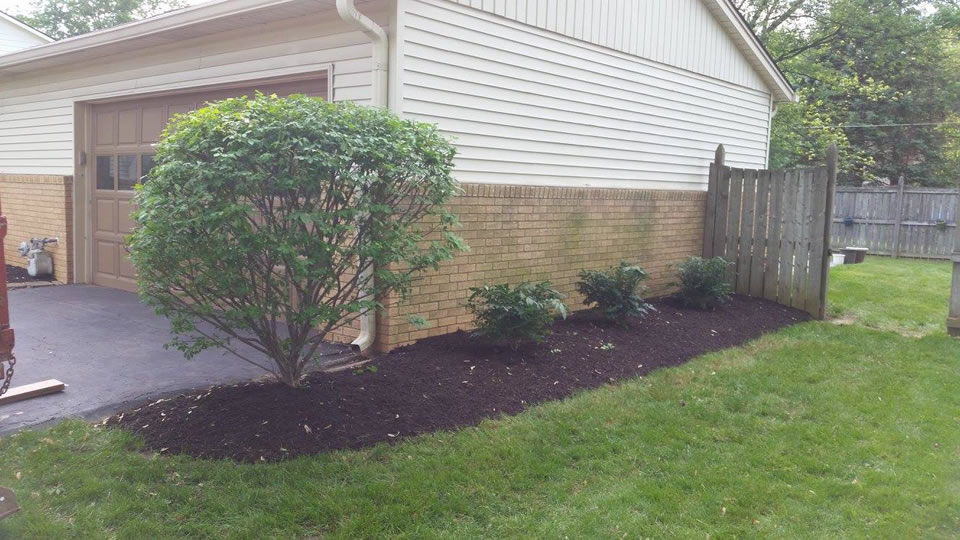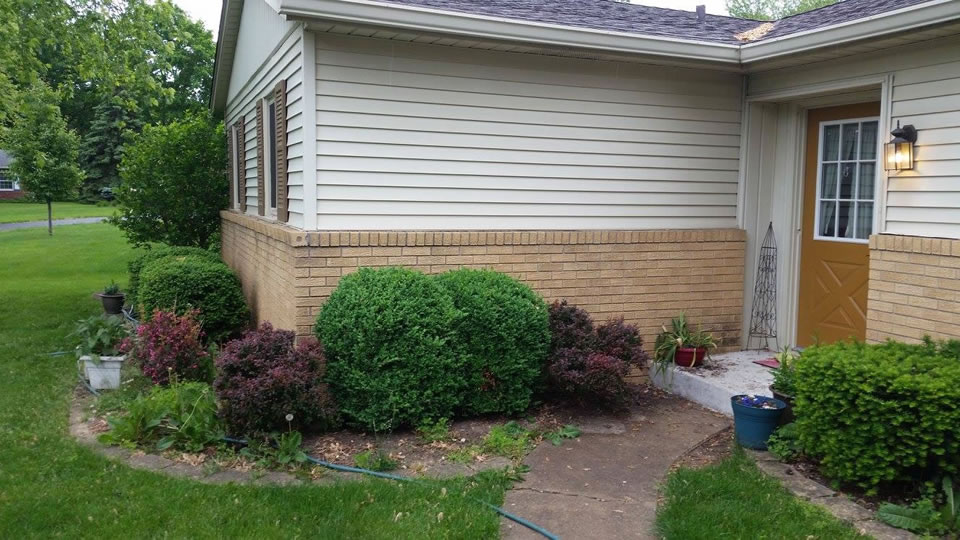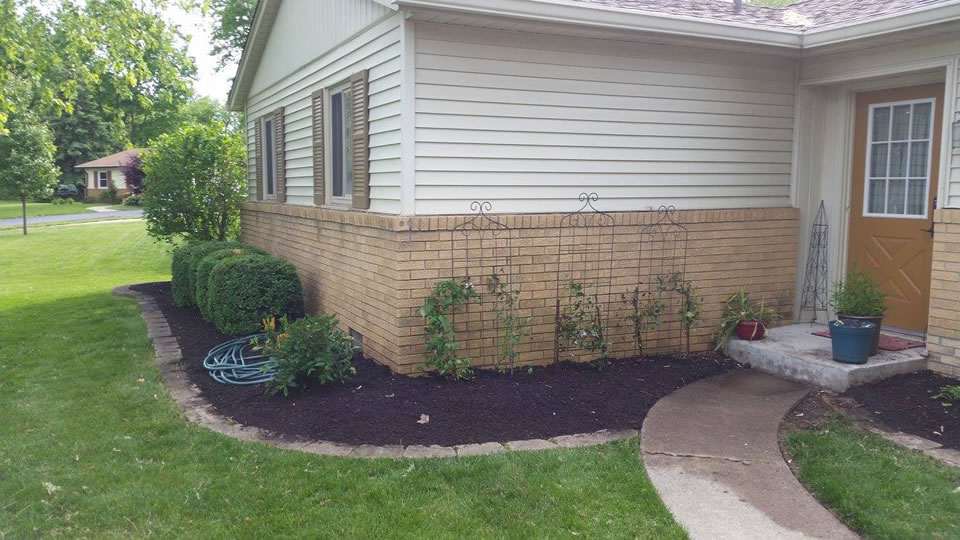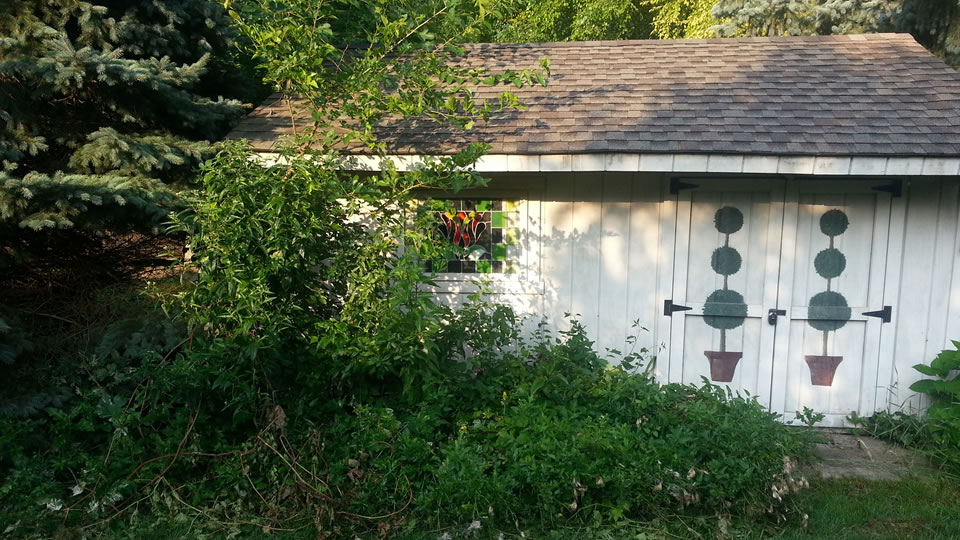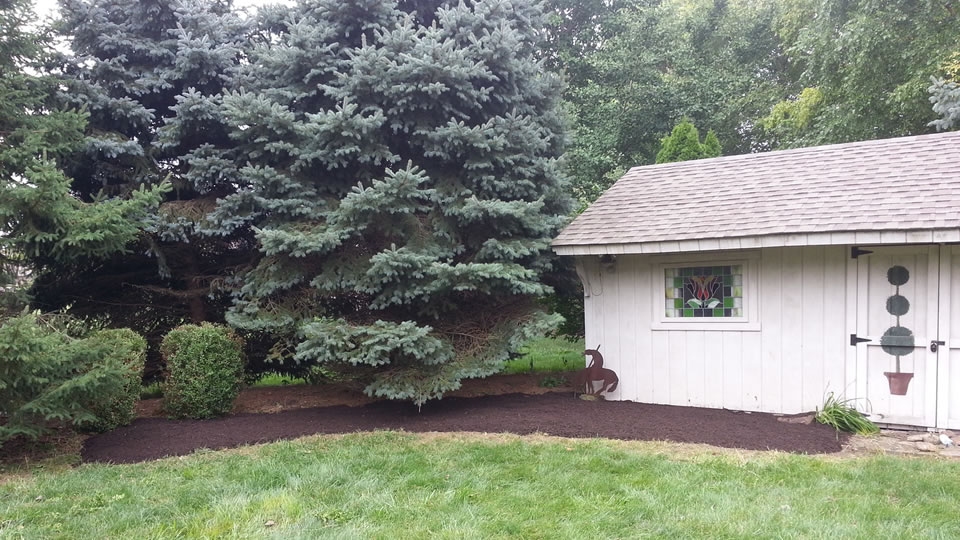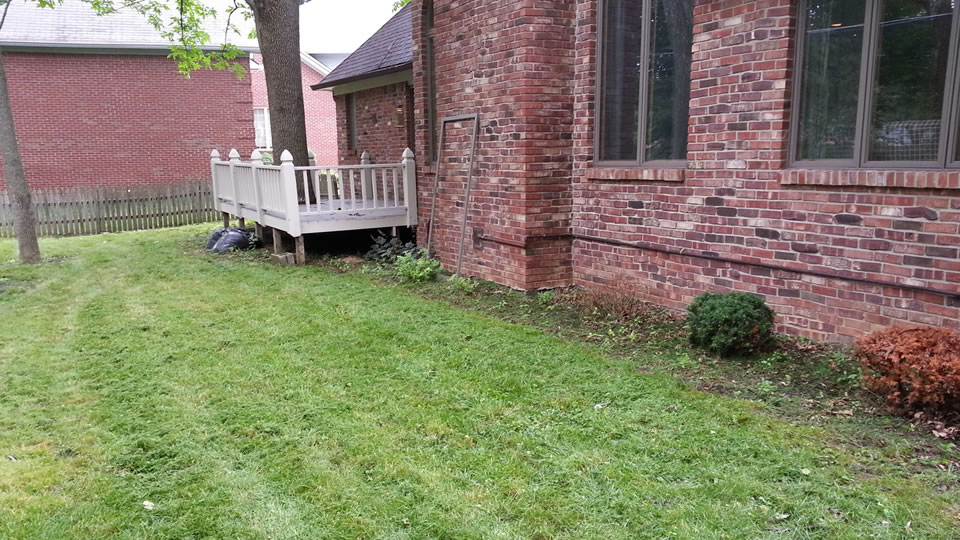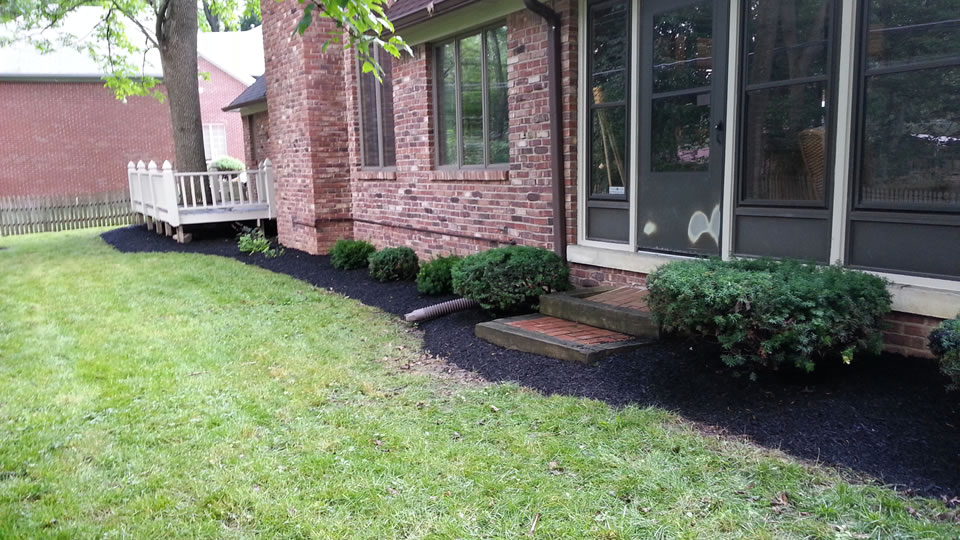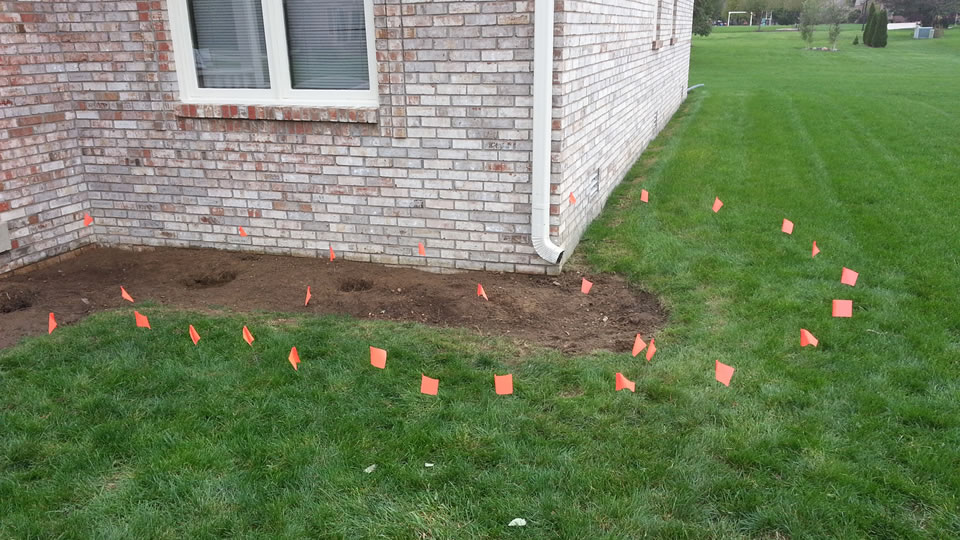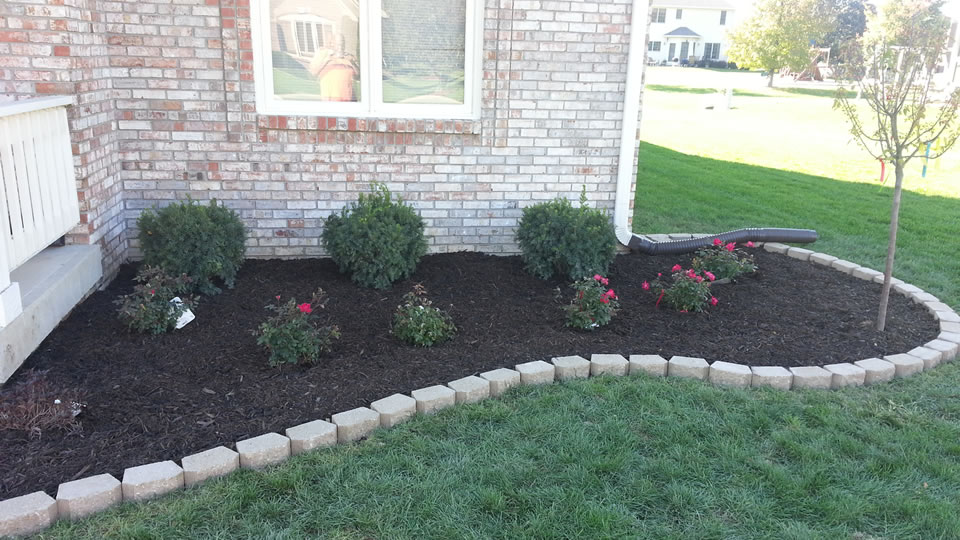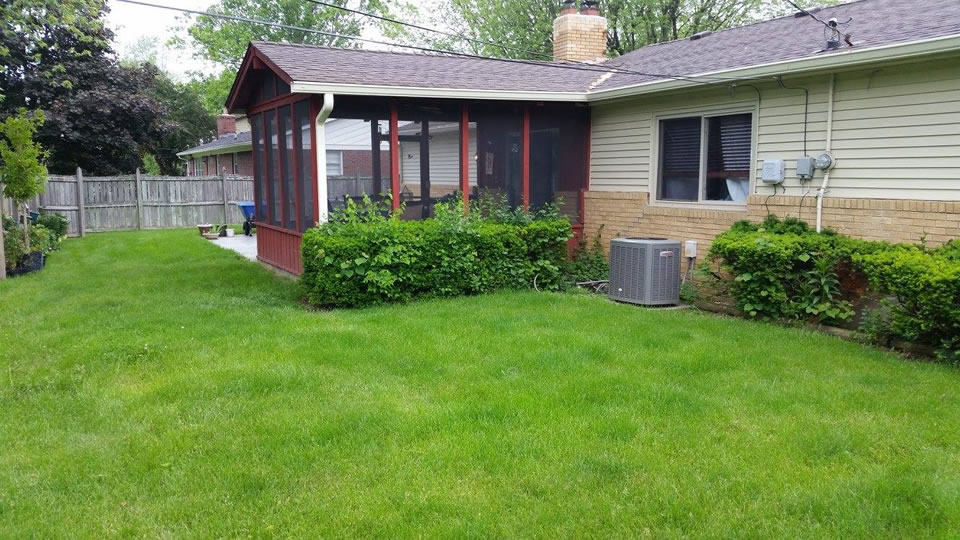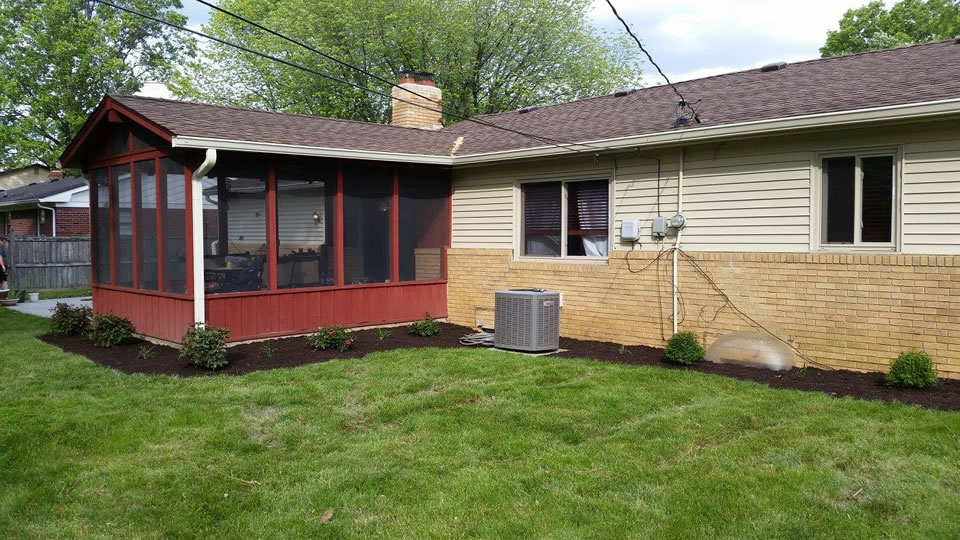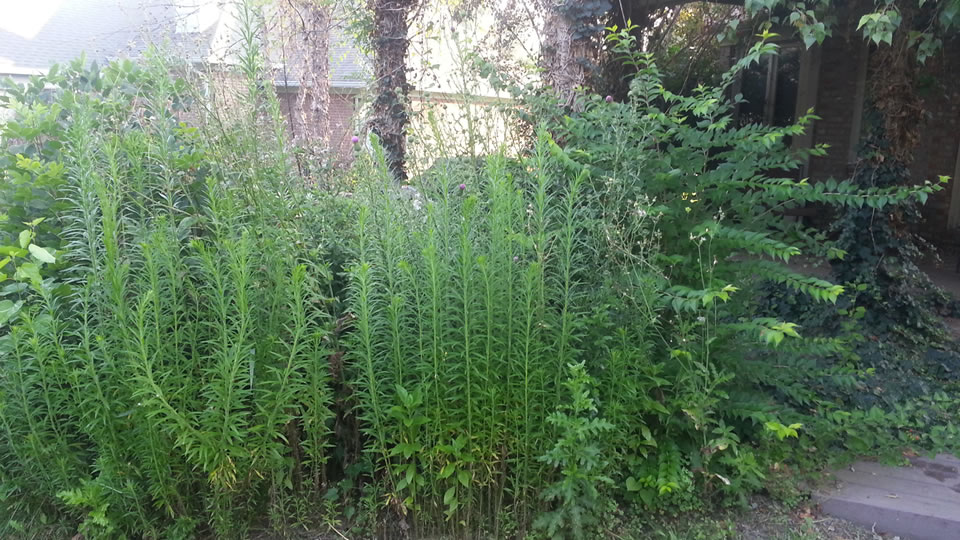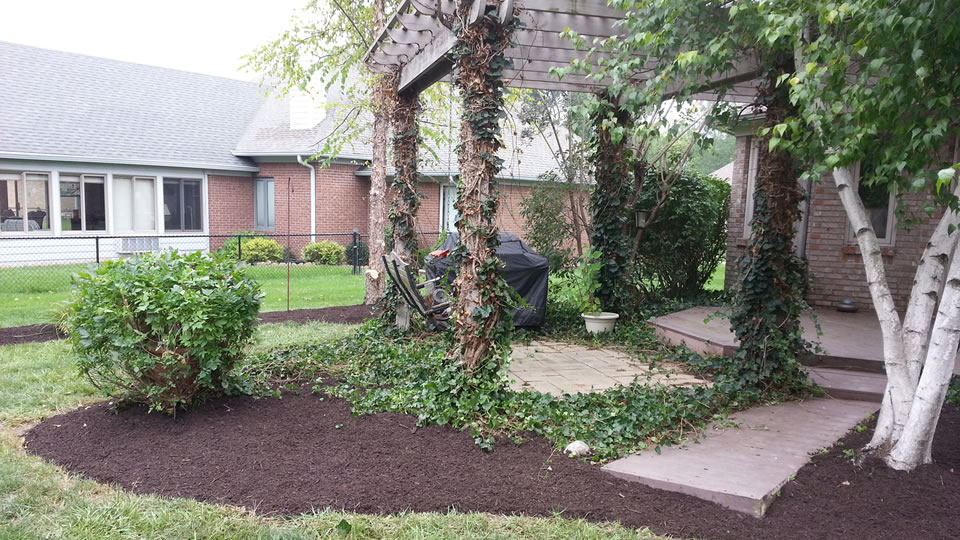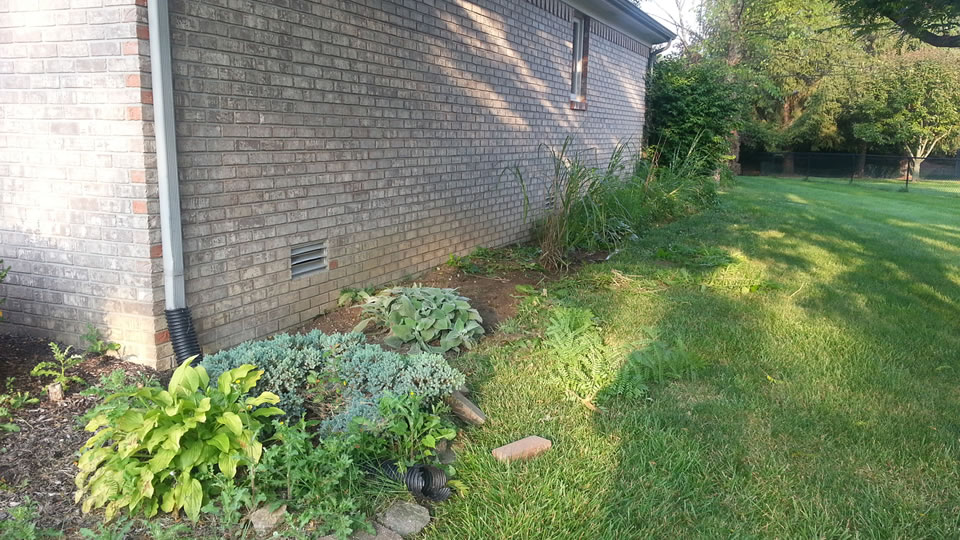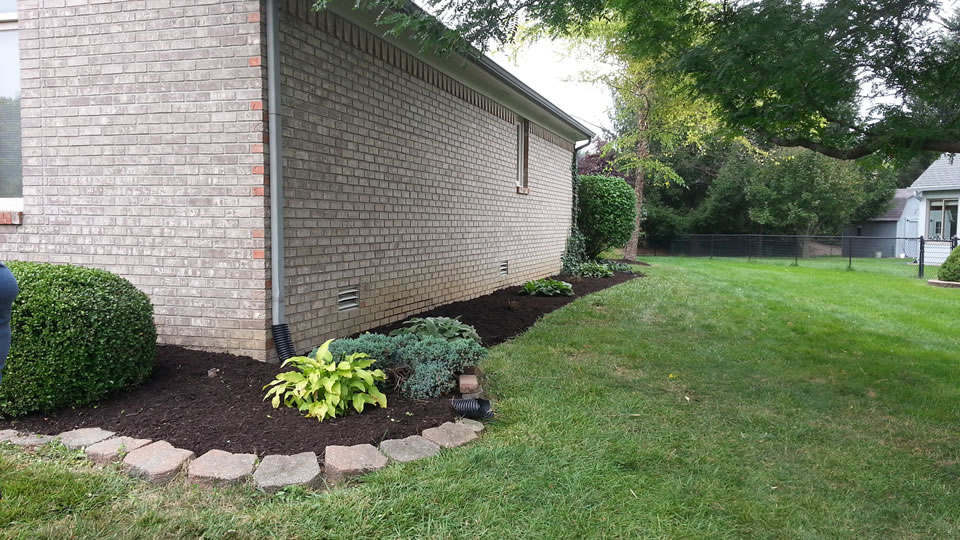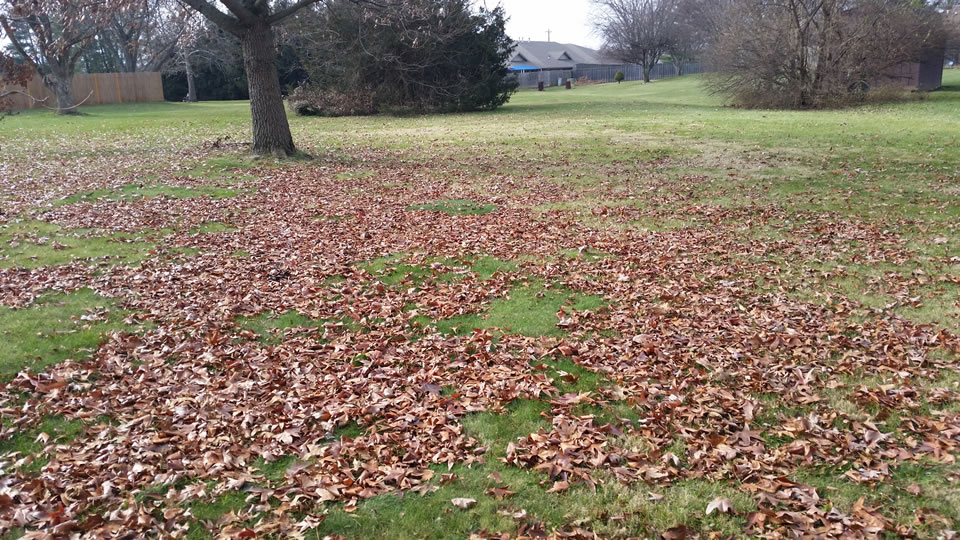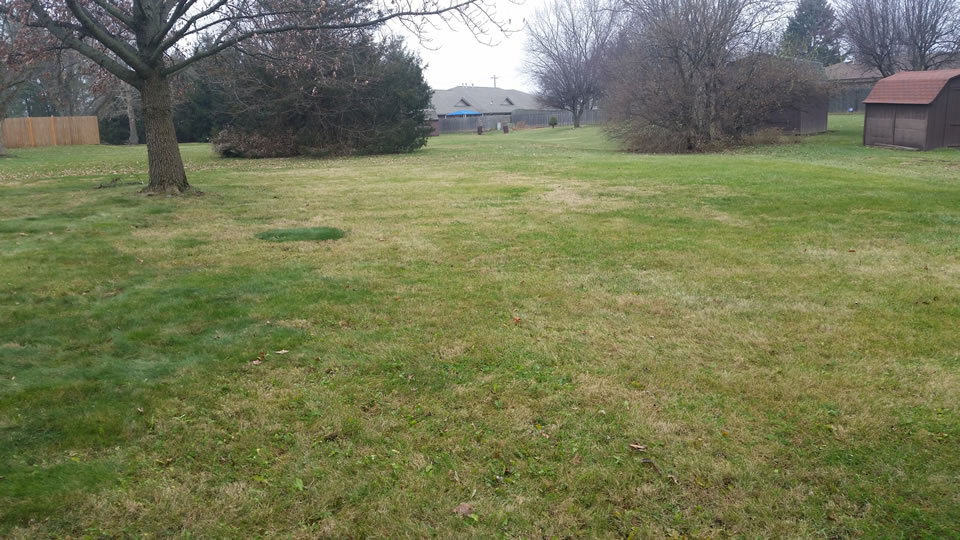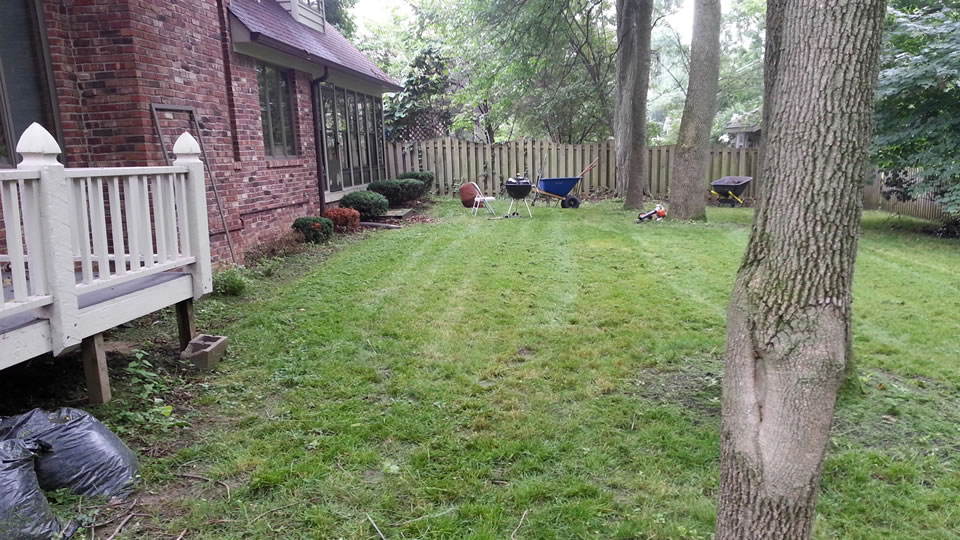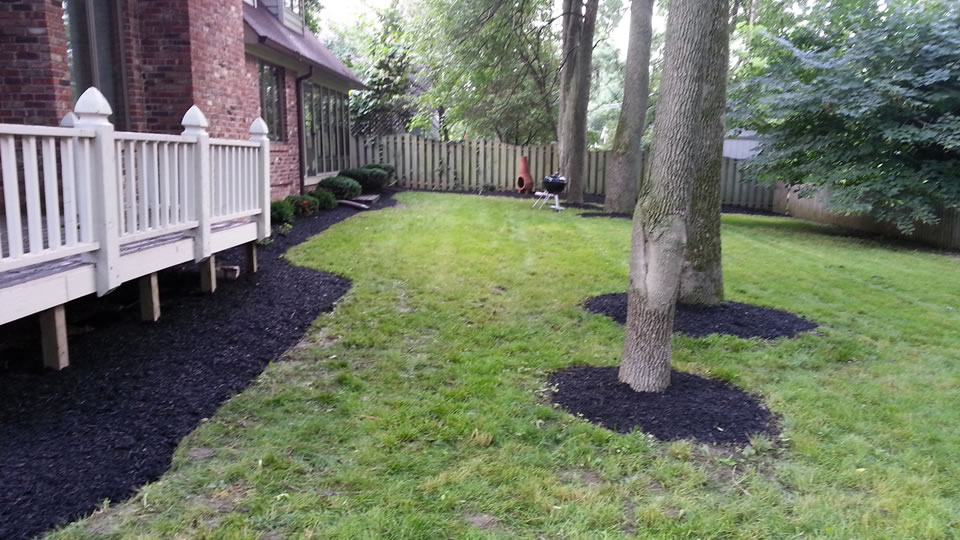 Landscaping Services We Offer In Brownsburg
We offer a wide variety of landscaping services for both residential and commercial clients.  It doesn't matter if you'd like to renovate an existing landscape, install a new landscape for a new construction project, build some new garden beds, or even repair a drainage system that isn't working.  Silver Lining Landscaping can help you transform your property into a more beautiful and enjoyable space for you.
Lawn Care & Landscape Maintenance Services We Offer In Brownsburg
Having a beautiful lawn and landscape can mean a lot of maintenance.  Don't sweat it or stress over it!  Silver Lining Landscaping has a lawn care and landscape maintenance team that specializes in keeping our clients properties always looking their best.  From regular lawn mowing services to seasonal clean ups, mulch installations, tree trimming, and more.  We'll be able to develop a seasonal maintenance plan for your property to it's always looking it's best.
No Pressure, No Obligation, FREE Estimates
We don't believe in high pressure sales tactics or trying to sell you something you don't need, don't want, and can't afford.  We are happy to come to your location, view your property, discuss your specific landscaping needs, and then come up with a fair and competitive price to do the work for you.  You don't have to make a decision right away if you don't want to.  We want to make sure that when you decide to hire us it's because we've impressed you with our knowledge, our expertise, our fair pricing, and you trust us to do the job right.
Once you've made the decision to hire us we'll get your project into our schedule.
Our Satisfaction Guarantee
We never expect full payment from our clients until the job is complete.  If the project is over $2000 we may ask for a deposit on materials.  This gives you the opportunity to view the work that we've completed for you.  If there is anything you feel needs attention please speak up and let us know right away so that we may resolve the issue.  We guarantee that all work will be finished and completed in the way we've discussed during our consultation.
If you'd like to schedule a consultation with us to discuss your landscaping needs we'd be happy to meet with you.  Please call (317) 902-5411 or fill out our online form and we'll get right back to you.