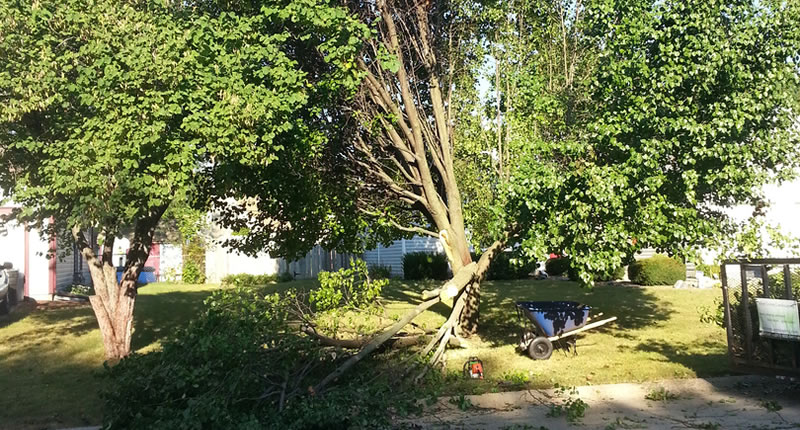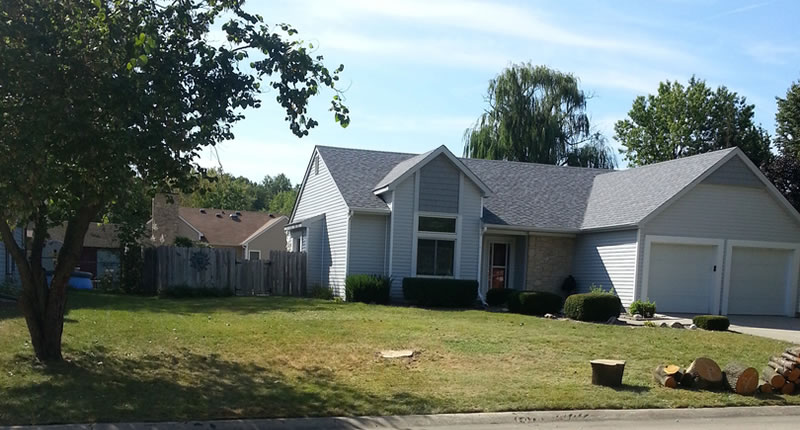 Tree, Hedge, And Bush Trimming Services
We prune trees, hedges, shrubs, and bushes.
Do you have many trees, shrubs, bushes, and hedges on your property?  In order to keep trees, shrubs and hedges looking their best with healthy new, uniform growth the old, dead, and dying branches must be trimmed back and pruned at least once or twice a year.
Why Do You Need Your Trees Or Bushes Trimmed?
Are there tree branches growing to close to your home?
Is a tree or hedge blocking natural light?
Do you have too much organic debris in your garden beds?
Do you have a privacy hedge that is growing out of control?
Do you want to reshape your small trees or bushes?
Do you have ornamental trees you'd like pruned into shape?
Silver Lining Landscaping is a landscape maintenance company based out of Brownsburg, Indiana and serving the surrounding area.  We offer seasonal trimming and pruning services for your bushes and shrubs, as well as perennials.  If you're needing things trimmed up at the same time as we're mulching we're able to offer a better rate on a package deal.  We always try to bulk price bush trimming, so prices may be subject to discounts upon our arrival to your property!
Our Trimming And Pruning Services Include:
Trimming small trees
Trimming privacy hedges
Trimming decorative shrubs and bushes
Topping privacy hedges
Pear tree pruning
Ash tree removal
Trimming ornamental trees
All of our pruning services include cleaning up any mess left behind which would include the removal and disposal of all the trimmings and branches to a proper organic composting facility.
No Pressure No Obligation Quotes
Our quotes are no pressure quotes.  We can't thank you enough for calling us and inquiring on our services, so when we offer a quote we don't want you to feel any pressure from us.  We will offer you a price and if you like it you can schedule the work at that time, or feel free to think on it and get back to us at your convenience.
If you'd like to schedule a consultation with us to discuss your pruning or tree removal needs we'd be happy to meet with you.  Please call (317) 902-5411 or fill out our online form and we'll get right back to you.